How it all started.            
Baginshop is a brand based on quality and functionality. We like beautiful things, but functionality remains a priority and we kept both aspects to meet the needs and requirements of our customers. Our timeless designs will inspire you into achieving your travel goals while offering modern functionality with each time you feel like wearing them. Our journey started in 2014 in Columbus, Ohio with the purpose of enhancing your traveling experience by minimizing your load. With the right accessories you can conquer the world, that's why we provide functional bags that are versatile for the every day man and woman no matter your destination.
Why Baginshop?                
Because this is how professional partnerships look like, you asked for style and functionality and we brought them to you. Our different travel bags are designed for a wide variety of different traveling purposes with a fashion forward touch. Each bag or backpack is designed to fulfill its purpose by maximizing your journeys and minimizing your loads.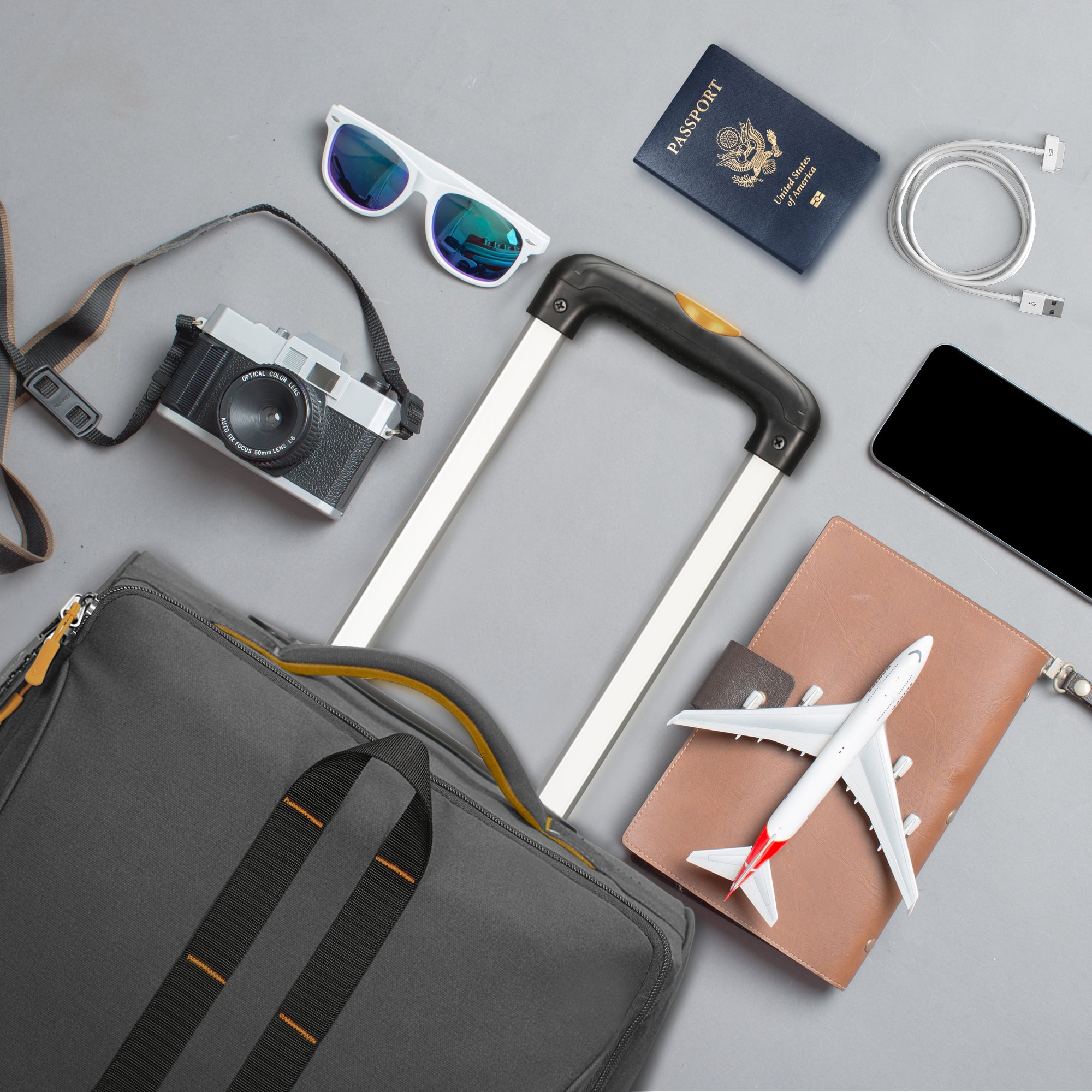 Our mission.                      
We aim to bring you affordable, yet stylish and functional travel bags which will feed you the need of discovering new places and help you experience a colorful lifestyle. Every product was created out of passion and topped with a good dose of quality. Let's learn how to live each day like there is no tomorrow!